PROJECT OUTCOMES
Industrial design focused cooperation framework of the five leading IP offices

Catalogue of the view and drawing requirements for designs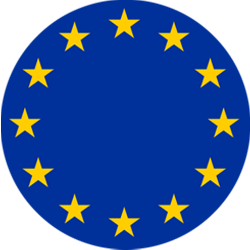 EUIPO
The purpose of the "Update of the Catalogue of View and Drawing Requirements" Project is to update the current catalogue that was approved during the design session of the TM5 meeting in 2013, in particular taking into consideration the recent adhesion to The Hague Agreement of the USPTO and JPO. Further the catalogue needs to be geographically extended to China, SIPO being one of the ID5 Partners since 2015. Finally, a maintenance methodology needs to be defined.
The desired outcome of this project is to enlarge, complete and update the knowledge of each Partner about the view and drawing requirements of the other Partners.
Disclaimer: This catalogue contains information provided by the ID5 partners and World Intellectual Property Office (WIPO). The document is for educational and informational purposes only. It aims to reflect the practices of the participating offices in the area of industrial designs. The ID5 partners and WIPO are not responsible for any use that may be made of the information contained in the catalogue. Readers looking for reference additional material related to applications or practice before an ID5 partner or WIPO are encouraged to consult the website of the respective ID5 partner or WIPO.